Tag Archives:
music
A Sunset Music | Arts and Verismo Opera joint presentation.

Enjoy a comedic romp through Gianni Schicchi with a cunning con artist that tricks the greedy Donati family who are fighting over their dying relative's estate.  Laugh and weep with Canio, the clown, over the tragedy of a love triangle in Pagliacci.  Both operas are full of gorgeous and well-known music, such as: O mio babbino caro and Vesti la giubba (the clown who cries behind his makeup).
Date & Time: Saturday June 25 at 7:30 p.m.
Venue: Incarnation Episcopal Church, 1750 29th Avenue, San Francisco, CA 94122
Tickets: $25 General, $20 Seniors/Students
Limited Seating. Reserve your tickets online at https://www.eventbrite.com/e/opera-double-bill-pagliacci-and-gianni-schicchi-tickets-25448481092
For additional information visit http://sunsetarts.wordpress.com or call (415) 564-2324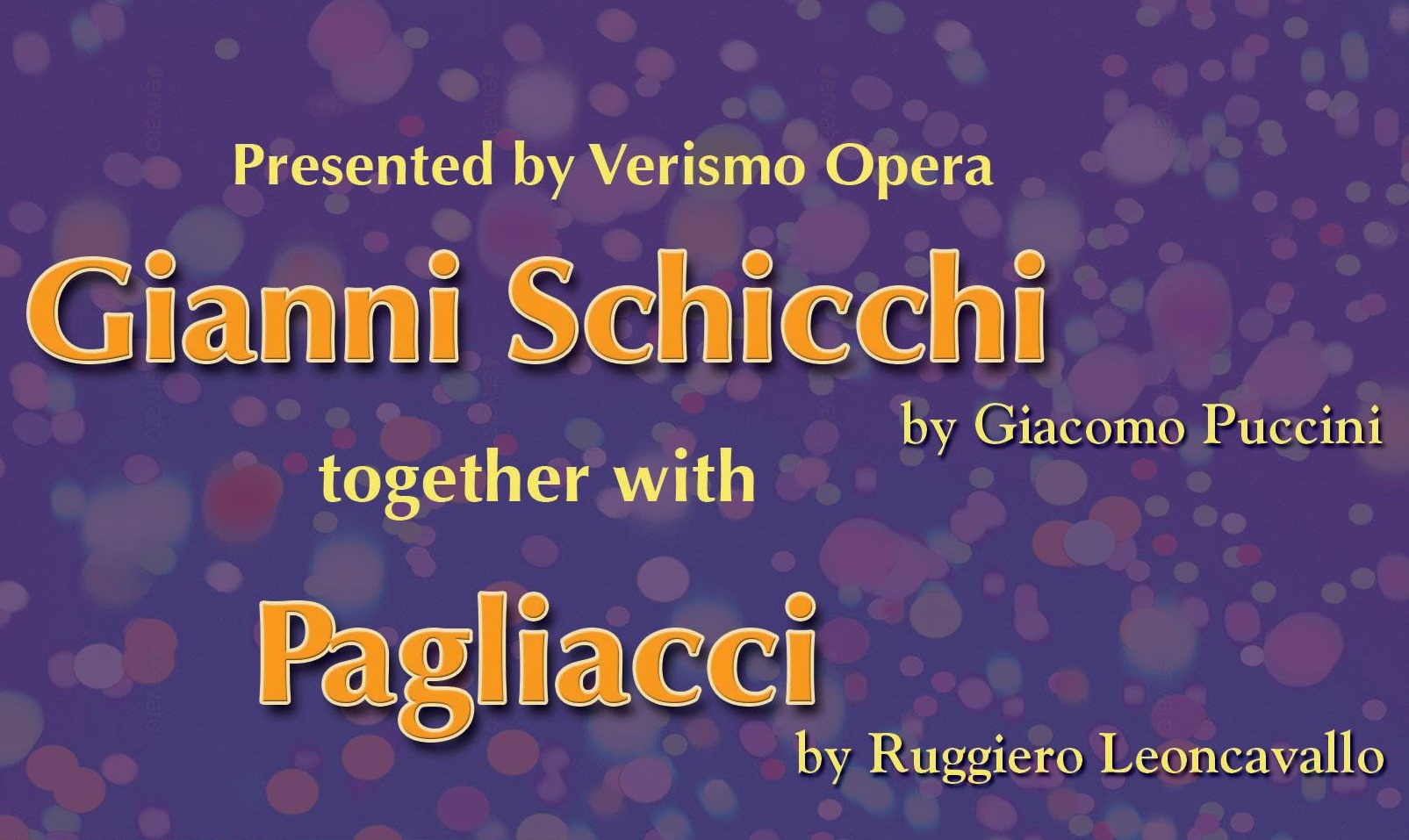 Celebrate Halloween at our first Halloween concert and costume party. The program will feature songs of magic, mystery, and intrigue from opera and Broadway. There will also be a special appearance by conjuror Jeffrery Korst. Finally a prize will be awarded for the best costume—so come dressed up to the event! A fun event for the entire family.
Date & Time: Monday October 26 at 6.30 p.m.
Venue: 1750 29th Avenue, San Francisco, CA 94122
Tickets: $15 General, $12 Seniors. Children are admitted for free!
Buy tickets online here.
For more information visit http://sunsetarts.wordpress.com